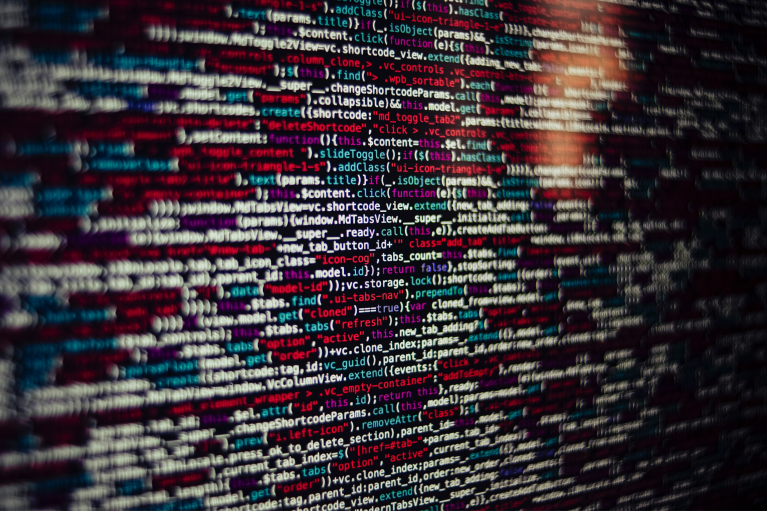 Delivering a superior cloud software offering to public authorities
3P (Public Procurement Partners) specializes in the development of public procurement management software. The company was founded in 2001 and has 1,200 clients active at all levels of the public sector: cities and municipalities, provinces, hospitals, etc.
Complete package as growth pillar
3P distinguishes itself with the completeness of its offering. The software firm provides solid support for public purchasers by offering them a cloud-based procurement module that is continuously updated according to the latest European directives and national legislation. The smart and high-performance software not only offers juridical security and peace of mind, it also increases the efficiency of the procurement process. It is precisely this combination that has enabled the firm to grow rapidly.
"We were looking for an external partner who also wanted to act as a sounding board," says Pascal Meyers of 3P. "3d investors has been fulfilling this role since June 2016, when it acquired a 30% stake in 3P. Since then, their team has supported us in expanding our product and service offerings and is currently helping us to gain a foothold in France."